Preserving

Four-Wheeled


History
Going above and beyond to
make sure that vehicles of the
past have a future on the road.
Start Your Journey Today
Our Cars,
Past & Present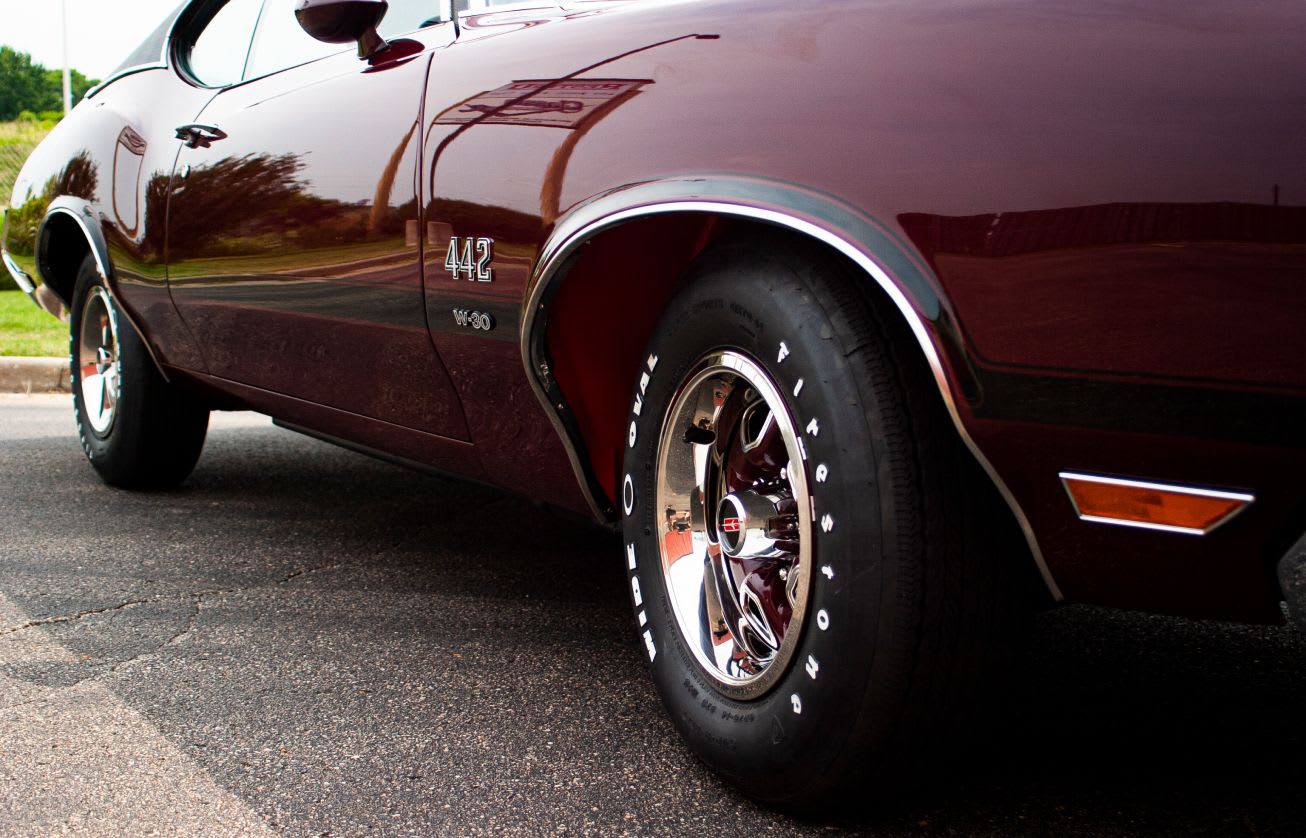 Our Cars,
Past & Present
Think of this as our exhibit. At Classic Mechanics, we're proud of the cars we've restored to glory. But, as they belong on the road rather than in a museum, photographs will have to suffice. Enjoy!
View Portfolio
About
Classic Mechanics
Long story short: we are car aficionados. We love cars, especially the ones that made us fall in love with cars in the first place, and we go to great lengths to ensure they're around for posterity.
About Us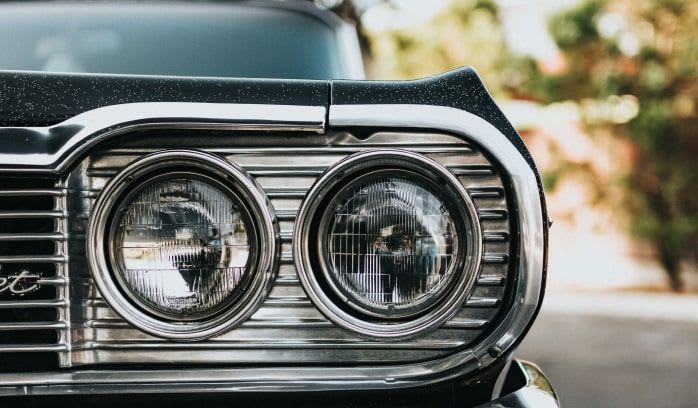 The Classic
Gallery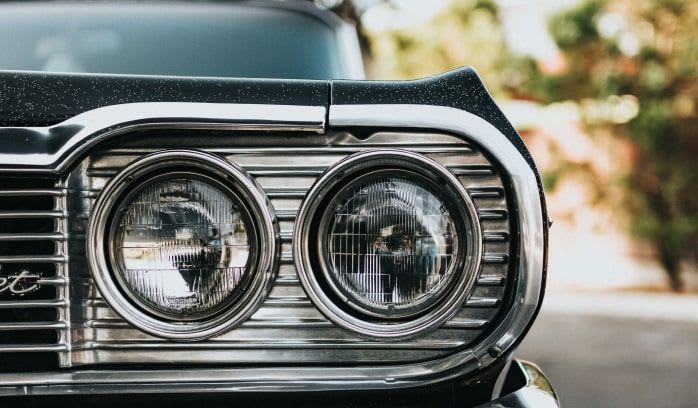 We have a soft spot in our hearts for every car that comes through our garage doors. Unfortunately, we can't hang on to all of them. If you are in the market for an antique vehicle, we might just have what you are looking for.
View Gallery
Contact Us
Today
* indicates required items