Detailing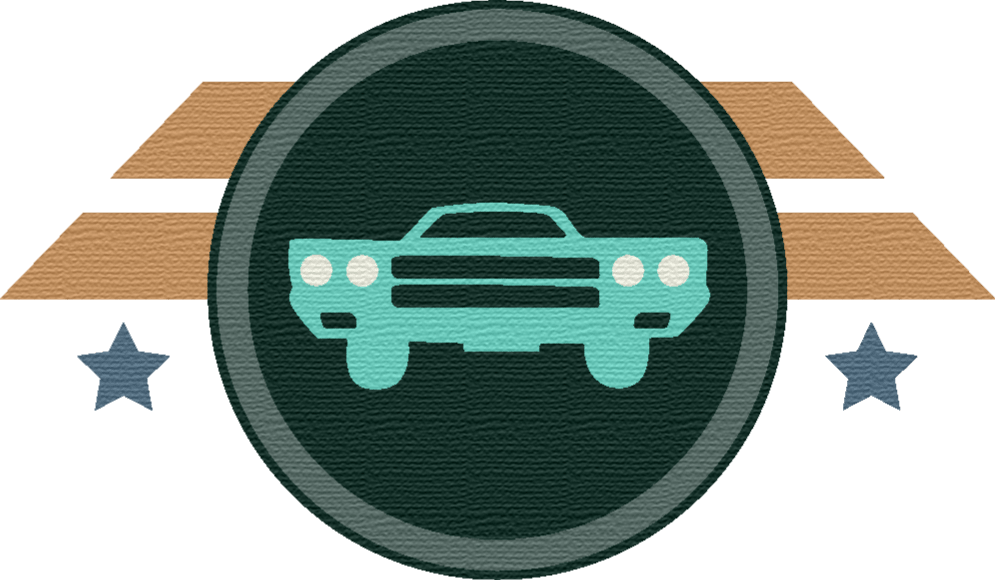 Making Unique Vehicles a Little More Unique
Most cars are manufactured in a uniform manner; it takes a little extra to make that car yours. As the only AMMO retailer in the country, Classic is dedicated to using the best products and equipment to put your personal touch on your vehicle.
Consultation
This is your chance to put the finishing touches on the car of your dreams, old or new. We won't start a job until you are happy and excited with the plan of action.
Execution
Attention to detail should go without saying, but we treat your vehicle as if it was a masterpiece in a museum, because in many ways, it is.
Quality
Every car we clean, wax, paint, or more is a Classic Mechanics car to us. Our name and reputation are on the line with every job, so the results can be nothing short of our best.
Services Driven
Towards Perfection
Full Detail
Exterior & Interior. Engine bay, wheel well, and undercarriage wash.
Exterior Ornamentation
Remove old decals and ornaments, apply new ones if necessary.
Wax, Paint Sealant, & Ceramic
Everything from a light polish to a full 3 stage jewel finish.
Paint Correction
Scratches, swirls, hazing, buffer marks, and more are no problem.
Paint Claying
We remove any heavy contamination from the job.
Concours Level Detail
By quote only. No expense will be spared.
Heard Around
the Shop
"[I love] the simplicity of them in some instances… The retro styling and art deco and details of them; they don't design cars to be stylish anymore or to be appealing to the eye. They are more of a safety bubble now." -Scotty Rosin
LEARN ABOUT US
Frequently Asked Questions
Why do prices differ from vehicle to vehicle?
There are many factors we take into consideration: the size of the vehicle, the condition the vehicle is in, the make and year of the car, etc. Based on client expectations and the vehicle inspection, we can get the most accurate price.
What is the difference between wax, paint sealant, and ceramic coating?
The difference between these three coatings is quite simple: each one offers better protection than the one before it. Waxes are excellent and the go-to for most vehicles and DIYers. Most sealants are machine applied and offer slightly more protection than a wax. Ceramic coatings are a hard nanoparticle coating that is applied by hand and requires a full paint correction before application. Ceramics can offer anywhere from one year up to 5 full years of protection if applied and maintained properly. Ceramics can also be applied to wheels, brake calipers, engine components, undercarriages, and even windows. Think Rain-X works? Try a ceramic coating on your windows.
What all goes into a full detail?
After the consultation, the first process is cleaning the interior. Once the interior is cleaned and protected, the vehicle will then be put on a lift and will have the wheels removed and cleaned separately. The engine and engine bay will then be cleaned and rinsed as well as the wheel wells and undercarriage. The exterior of the vehicle will then receive a full 2-bucket hand wash an—if necessary—the paint will be clayed to remove any heavy contamination.
What is paint correction?
Paint correction is the process of removing any defects of the exterior painted surfaces of the vehicle. Defects can include scratches, swirls, hazing, sanding marks, buffer trails, etc...
CONTACT US
TODAY
If your car—new or old—is in need of repairs, reach out to us today to get the process started.
Contact Us