Repairs
Comprehensive Fixes for Your Vehicle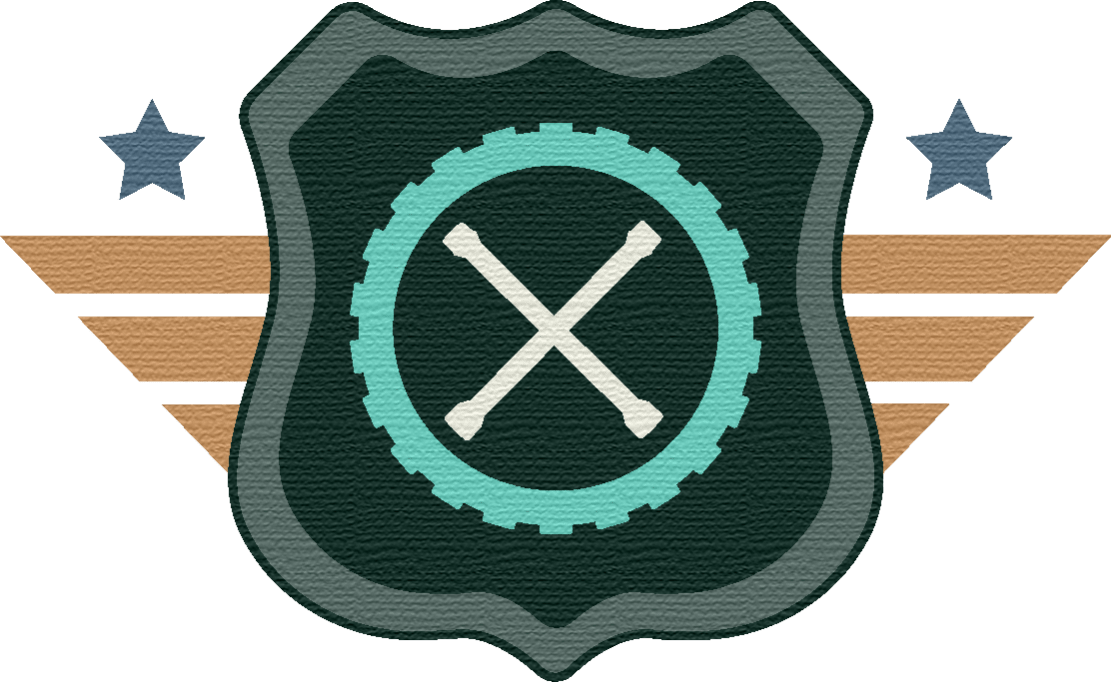 Repairs at Classic Mechanics
Car aficionados like us don't like to see cars on the mend. Whatever the condition of your vehicle, we want to make sure it's back on the road in no time.
Mechanics
Our staff isn't just hyper-specialized in vintage automobiles. Each one of our mechanics is an expert in general car maintenance and repairs. If your car can be repaired, our team will repair it.
Part Availability
Our huge space allows us to keep a myriad of parts on site. We've also cultivated relationships with numerous parts dealers over the years, so if we don't have what you need, we'll get it in short order.
Quality
Not every car that rolls into our garage is a Classic Mechanics vehicle, but every car that drives out of here is. Our name and reputation are on the line with every job, so the results can be nothing short of our best.
Services Driven
Towards Perfection
Alignments
Inspections, adjustments, 2- and 4-wheel alignments, tires, and more.
Engine Diagnostics + Tuning
Find engine issues before they become problems and tune it up for longevity of the vehicle.
Steering + Suspension
Shocks, strut repair, springs, front + rear suspension, tires, and more.
Brakes
Pads, rotors, calipers, drums, wheel and master cylinders, brake shoes, and more.
Engine, Transmission, and Differential
Performance checks, clutch repair, drive train, transmission maintenance, fluid replacement, and more.
Electrical Systems + Complete Wiring Replacement
We fix all electrical issues or replace aging and frayed wiring with new wires.
Heard Around
the Shop
"I have a great group of guys to work with…There's nothing really easy about it, there's not a lot of data out there to know what you're working on and what we do have is better than any other place I've been at." -Nate Fuhrmann
LEARN ABOUT US
Frequently Asked Questions
What is the cost of owning a classic car?
Just like people, the more cars age, the more maintenance they are going to need. Of course, maintenance is cheaper than repairs, so regular inspections are strongly recommended.
What are the steps involved in restoring a vintage car?
It starts with research and documentation of the current state. From there, we disassemble (engine and components too, if necessary.) Paint removal, metal fabrication, trim, paint application, assembly, upholstery, refinement and fine tuning, and, finally, release. It's all part of the process.
How long does it take to fully restore a classic car?
1-2 years, depending on the level of desired restoration and the condition of the car. We've done basic restorations all the way up to Concours-level restorations.
How much does it cost to fully restore a classic car?
That depends on the condition the car is in when it first arrives at the shop.
CONTACT US
TODAY
If your car—new or old—is in need of repairs, reach out to us today to get the process started.
Contact Us