Events
Park yourself at our facility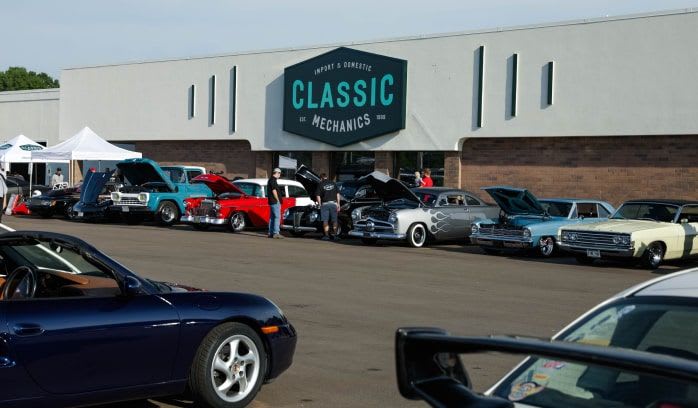 Events at
Classic Mechanics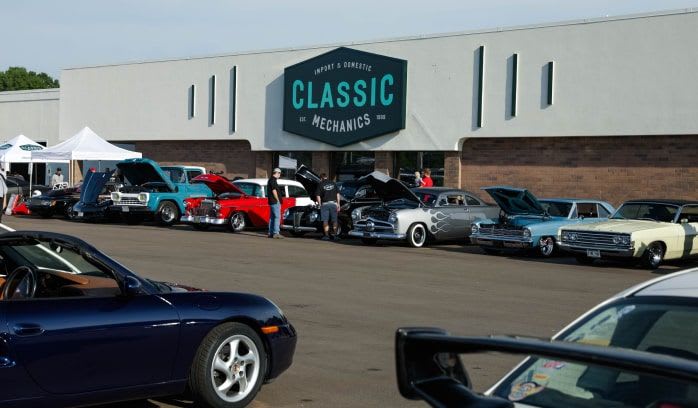 If you love the garage so much you want to spend all your time in it, you are in luck: Classic Mechanics has the capacity to host your next event! Our space is perfect for birthdays, reunions, business meetings, or any other gathering, whether you love vintage vehicles or not.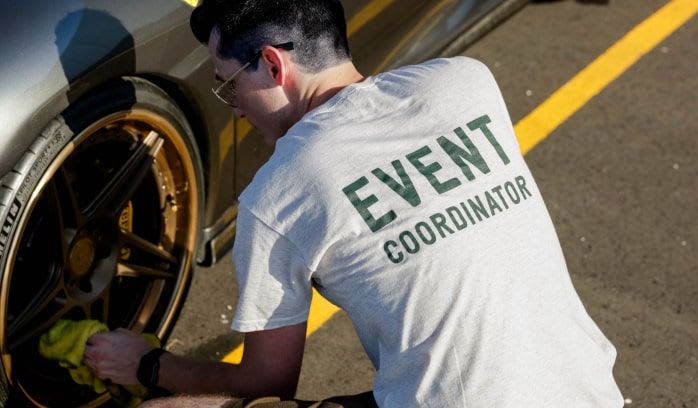 Cars &
Coffee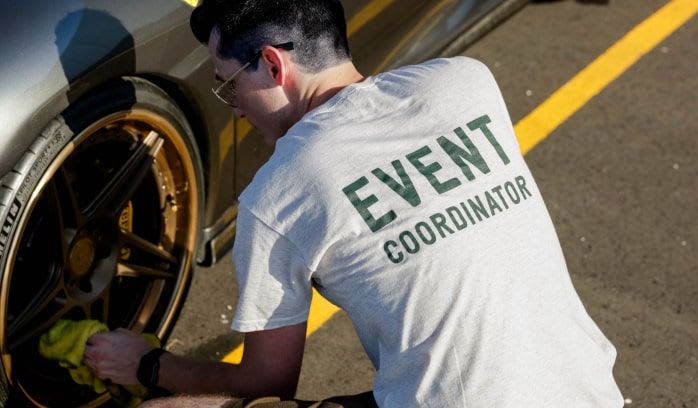 Part of what makes our job so special is the connection we share with our customers for vintage vehicles. That's why once a month we host Cars & Coffee, so we can connect to with the community of car enthusiasts and, for lack of a better term, talk some shop. Sign up to get notifications to our next event.
Sign Up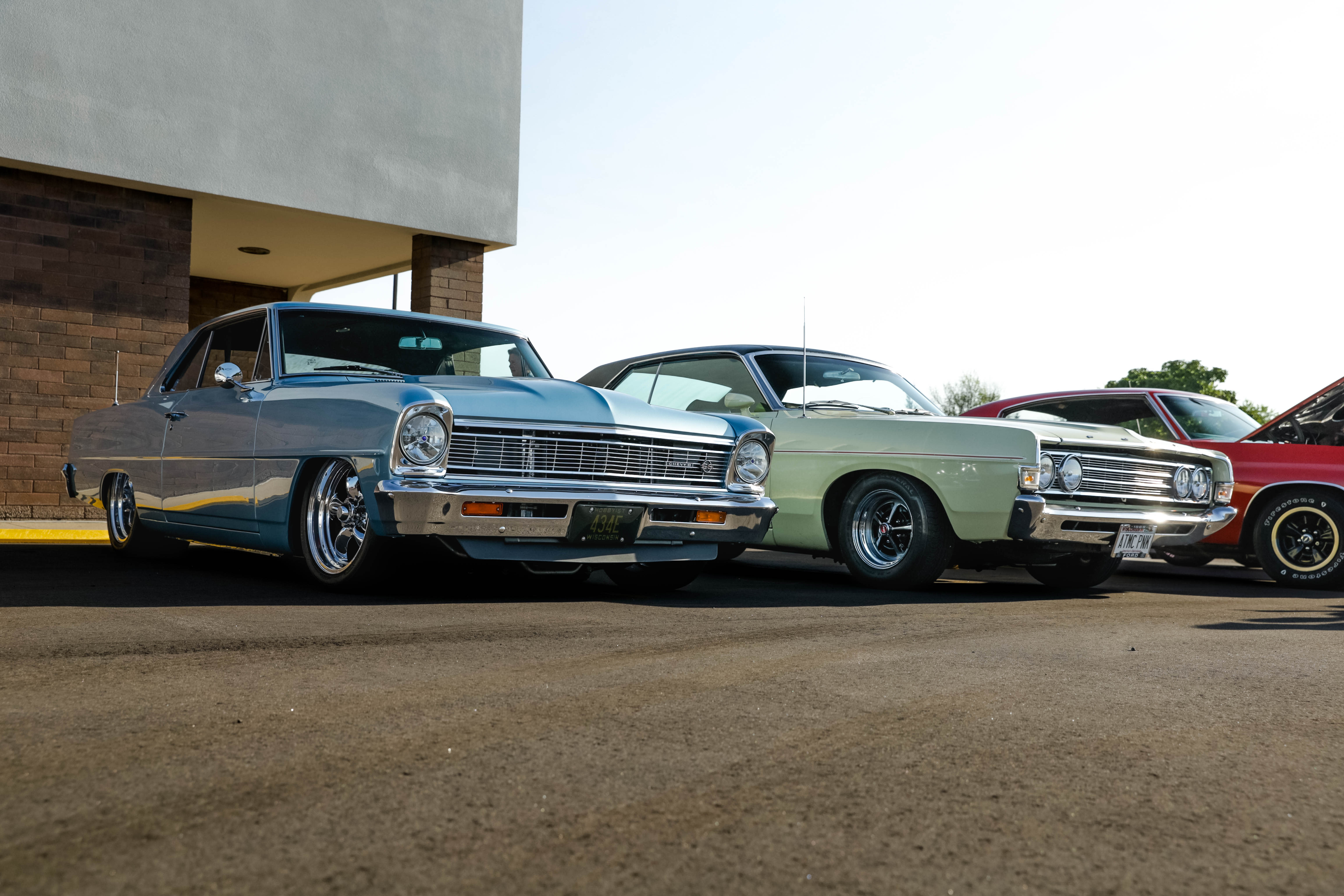 2023 Cars &
Coffee Dates
Dates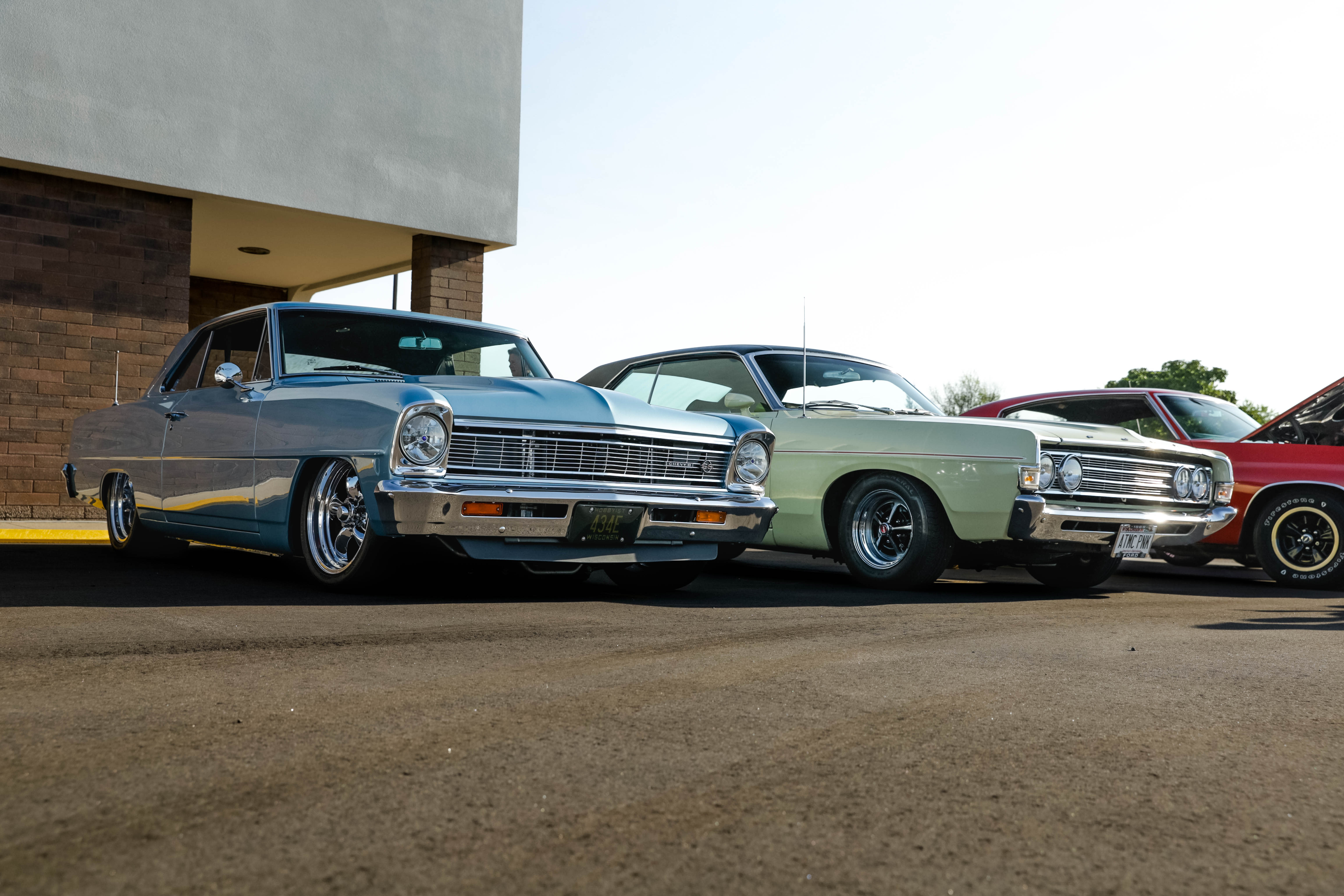 To make it simple, we've decided to dedicate every third Saturday from April - October to be our Cars and Coffee dates! Mark your calendars, our next Cars and Coffee event is coming up, Saturday, October 21st from 8AM-11AM! See you there!
RSVP
Rent Our
Event Space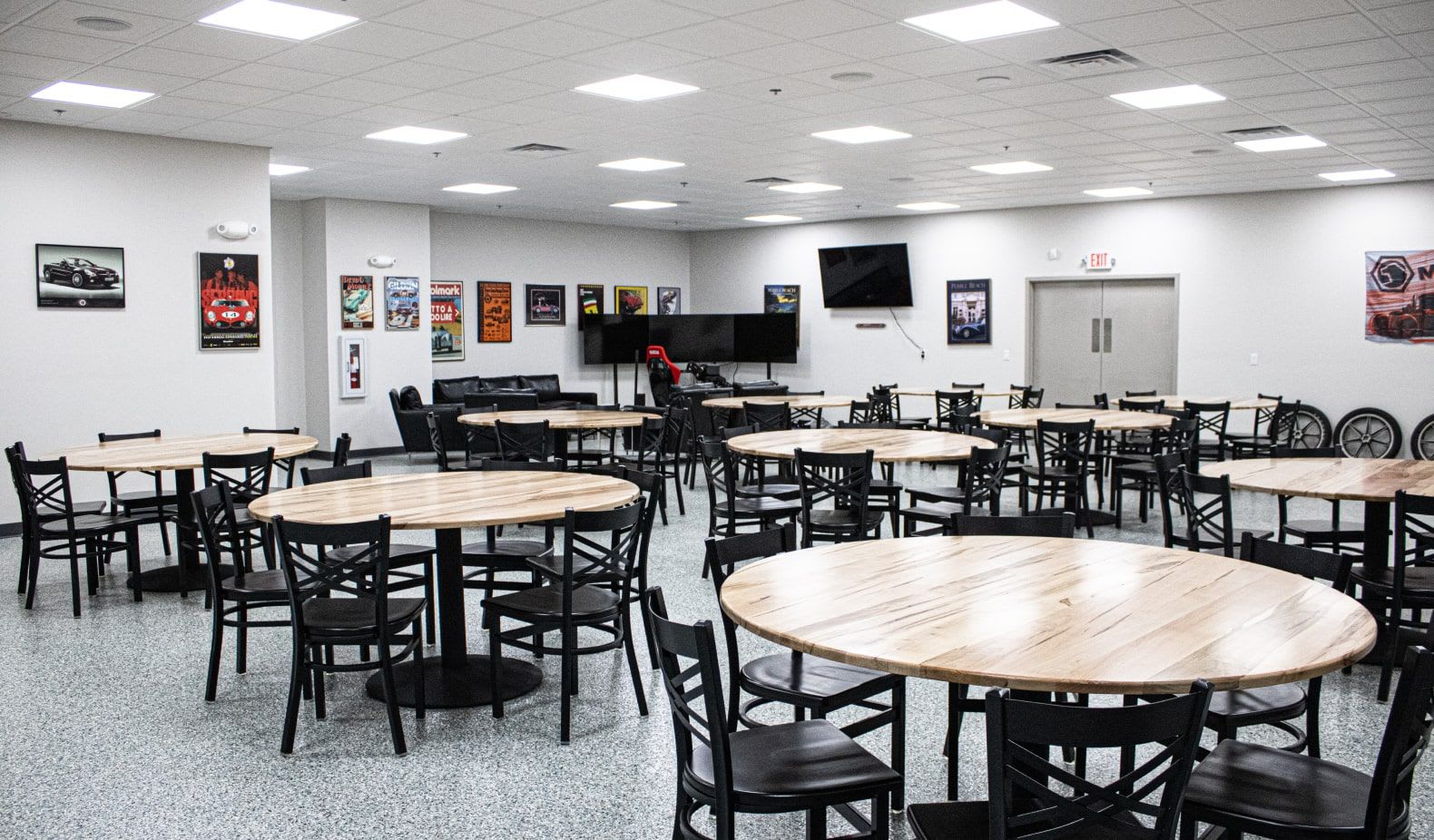 Parking and ameneties
We can accommodate a lot of cars; that shouldn't come as a surprise. We can also accommodate up to 200 people for a cocktail party (60 for a dinner party.) Here's what else you need to know about our space for your event:
Ferrari Simulator: get into the driver's seat of Italy's greatest export, virtually driving on an F1 track.
Full Kitchen: we do not serve or warm food, but we make it easy for you to cater or bring your own spreads, drinks, etc.
We provide tables, chairs, and decorations. Looking for something specific our team is happy to chat!
We don't have event planners through Classic, but Classic will have a team member there to open up the building and make sure everything is ready plus assist if needed.
You can bring your own food in or use a caterer.
You will need to provide serving tools/dishes or utensils for the event.
Interested? Contact us today!