Restorations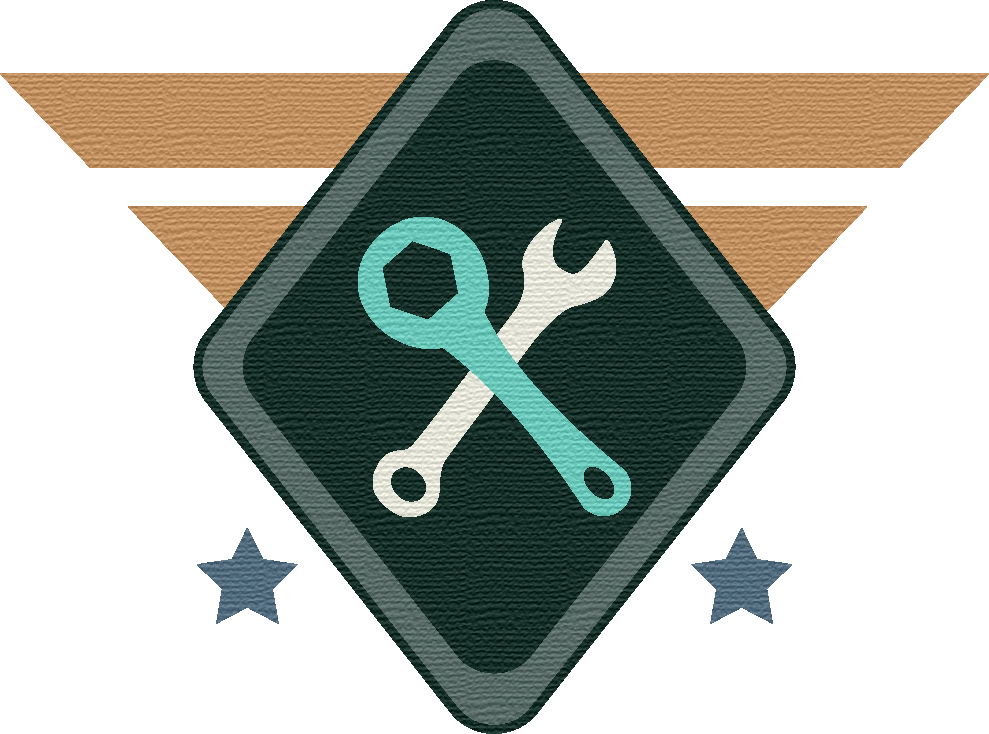 Bringing Timeless Back to Life
Some cars are gone, but they're never forgotten. Some cars are found in the strangest of places in all sorts of conditions. We've made it our mission to get them back into mint condition and back on the road.
Identification
We are always on the lookout for cars that have a future. Our friends are always on the lookout, too. Any car that can be saved and is worth saving is a car we try to get into the shop.
Diagnosis
Like automotive surgeons, our team analyzes the vehicle and identifies exactly what needs to be done to get it back on the road. Whether it's restored or a resto-mod, Classic Mechanics will give it a second chance at life.
Quality
Not every car that rolls into our garage is a Classic Mechanics vehicle, but every car that drives out of here is. Our name and reputation are on the line with every job, so the results can be nothing short of our best.
Services Driven
Towards Perfection
Mechanical Restorations
Refurbished to factory specifications using original parts.
Complete Frame-off OEM Restorations
Our metal shop can recreate any dimensions.
Resto-Mods & Chassis Rebuilds
Vintage vehicles with a modern touch.
Heard Around
the Shop
"Every day is different; you never know what you're going to work on. You could work on a '49 Packard one day and then you could work on a 2014 Porsche Cayman the next. That's the awesome part about this job." -Dan Gerhard
LEARN ABOUT US
Frequently Asked Questions
What are some must-have upgrades on a classic car restoration?
We always recommend upgrading brakes, steering, and suspension for safety reasons.
How much does it cost to restore a car by yourself?
It depends on your skill set, your budget, and the condition of the car. Labor is often the biggest expense.
Is it expensive to maintain a classic car?
No more than maintaining a modern car. As long as you perform routine maintenance, it's roughly the same as a modern car.
Can classic cars withstand being used on a daily basis?
Absolutely! We restore classic cars, not classic life-sized models.
CONTACT US
TODAY
If your car—new or old—is in need of repairs, reach out to us today to get the process started.
Contact Us