Careers at Classic Mechanics
It's what we were built to do.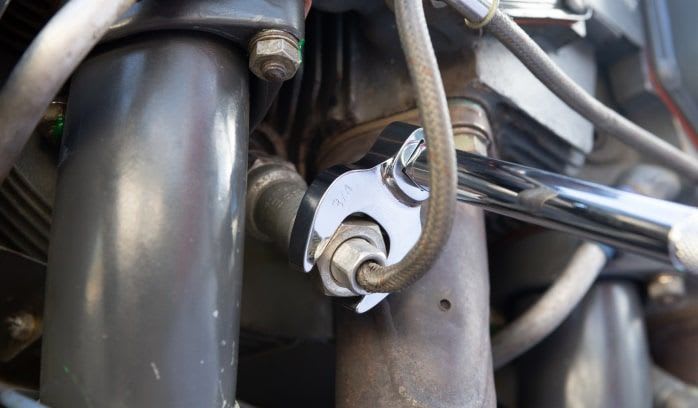 A Trade
That's Earned…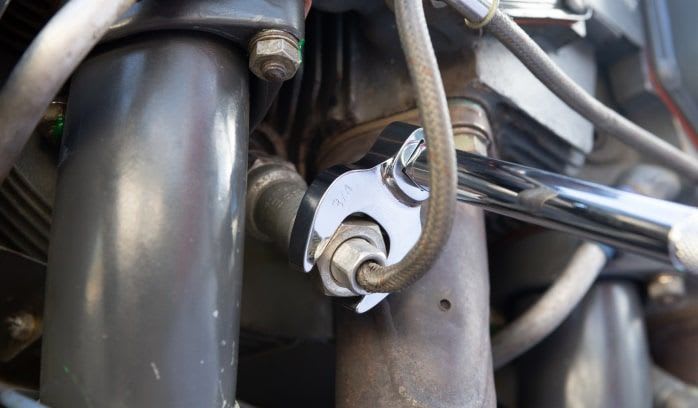 Most of us grew up around cars; very few of us grew up around classic cars. What's important is a genuine love of cars and their history. The rest we can train you on.
Benefits at Classic Mechanics
Obviously, we offer more than just the opportunity to work on some majestic vehicles. You take care of vintage cars, and we take care of you. Our people are our most valuable asset, and we treat you as such.
Health, Dental, and Vision
Your well-being comes above all else. We offer some of the best insurance for your own maintenance and, if need be, repairs.
401(k)
We can't all stay in the garage forever. When it's your time to hang 'em up, we want to make sure you can do so comfortably.
Paid Time Off
No matter how much you love being in the garage, rest and relaxation are important. As they say, absence makes the heart grow fonder.
Jobs at
Our Facilities
Automotive Technician
Be a part of bringing some of the best vehicles ever manufactured back to life. Experience and passion are a must.
Apply To Be
Part Of Our Team
* indicates required items