Routine Maintenance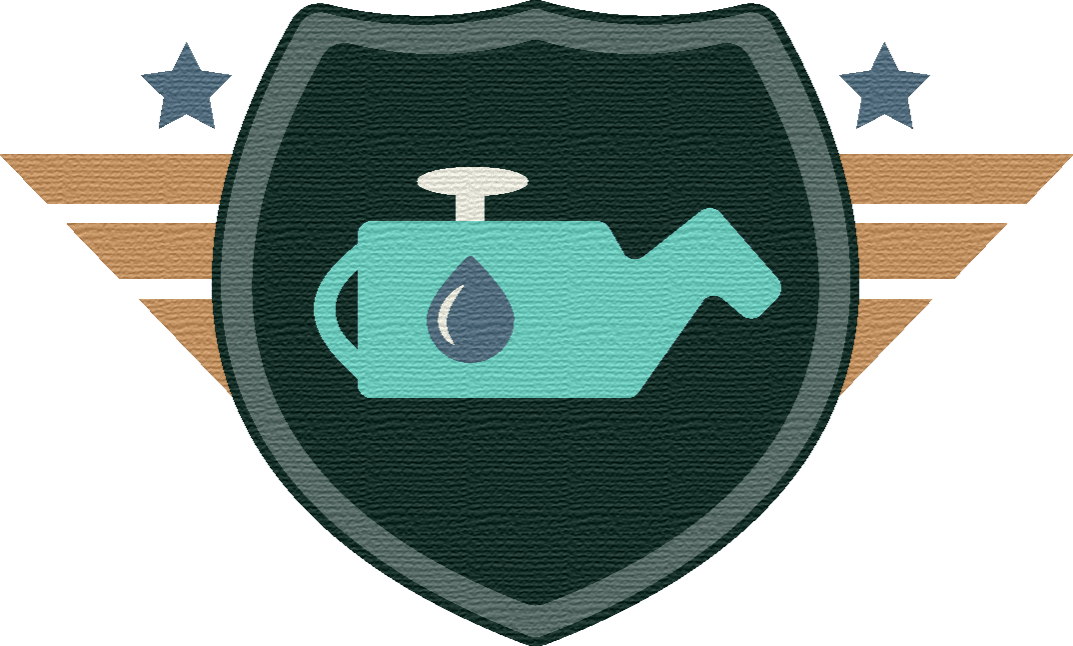 Maintenance
Cars and people aren't all that different; we both need routine checkups to stay healthy. Classic Mechanics can take care of the routine maintenance your car requires and then some.
Routine
Any shop that is worth a lick has a checklist for routine maintenance services. Ours is more comprehensive, giving your vintage car the extra love it needs and deserves.
Inspect
We aren't just checking boxes; we're checking for everything and anything that could be a detriment to your car in the near and distant future.
Quality
To us, every car whose hood we open becomes a Classic Mechanics car. Our name and reputation are on the line with every job, so the results can be nothing short of our best.
Services Driven
Towards Perfection
Engine Oil Changes
Regular, synthetic, or blend.
Vehicle Systems Fluid Replacement
Transmission fluid, brake fluid, power steering fluid, coolant, and more.
Lubrication of Chassis Components
Lithium grease protecting against moisture contamination.
Brake System Service
Rotors and pads, brake fluid, and general brake inspections.
Heard Around
the Shop
"Here, customers want to see the quality and they want to see that we've done it correctly. There's a passion for these cars, that's different from new car stuff." -Bill Turney
LEARN ABOUT US
Frequently Asked Questions
Is a vintage car hard to maintain?
It really depends on the car. For the most part, vintage cars are quite simple, but there are a few outliers, such as '66 Lincoln Continental Convertibles: they have some of the most high-tech electronic systems, including four-window automatic controls. They figured that out in 1966 and some modern cars aren't equipped with that.
Do classic cars take attention?
All cars need a little attention; classic cars are no different. One of the best ways to extend the life to your classic car is to get in the driver's seat, turn on the ignition, and go for a drive!
What's the best maintenance to frequently do on my classic car?
The best routine maintenance you can do for your car is regular fluid change servicing.
CONTACT US
TODAY
If your car—new or old—is in need of repairs, reach out to us today to get the process started.
Contact Us